So I am going for my it's been over 12 weeks time to get my hair "did" color and cut routine. This time around I was having a struggle on what to do to my hair. I am pretty sure on the color, just a fresher more vibrant mix of reddish brown but the cut has left me in confusion. I have been wanting to grow my hair to extreme lengths for years and right now it is super long. But when I see pics of Alexa Chung with her short messy bob part of me wants to take the plunge and chop it all off. I have done that in the past, never went shorter then my chin though. I have never been a fan of the BH90210 short boy hair, not for me. Whenever I have cut if all off though I almost seem to immediately regret it and long for my long hair again. We even spent the weekend watching reruns of My So Called Life and Angela's hair has me in envy as well. Again I was like should I cut it short and dye it bright red, because it looks so darn good on her, haha. I decided to play it safe this time around, do a little trim, maybe some more layers. My contemplations below all via google.
I think I am going to go for a beachy vibe, not in color but in extra long and wavy messy.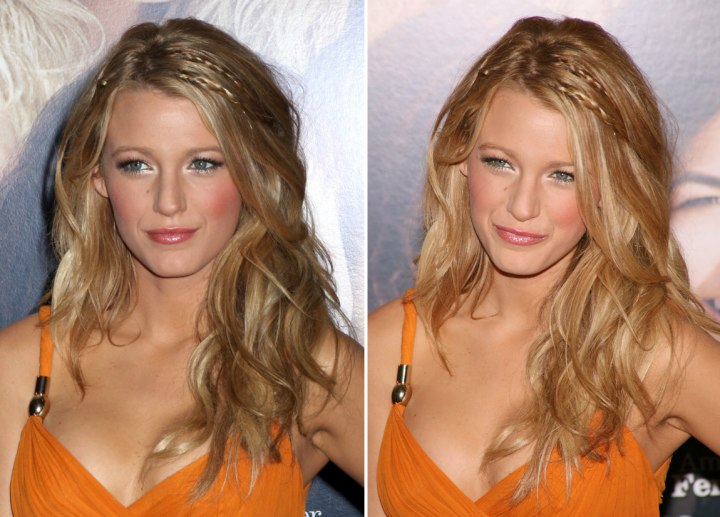 ultimate hair envy, Kirsty Hume
Opposite end of the spectrum
Anyone else getting their hair done today, let me know what look your going for?
Lauren